Practicing Feminist Internationalism: British and US-American Women's Rights Activists Traveling Inter-War Continental Europe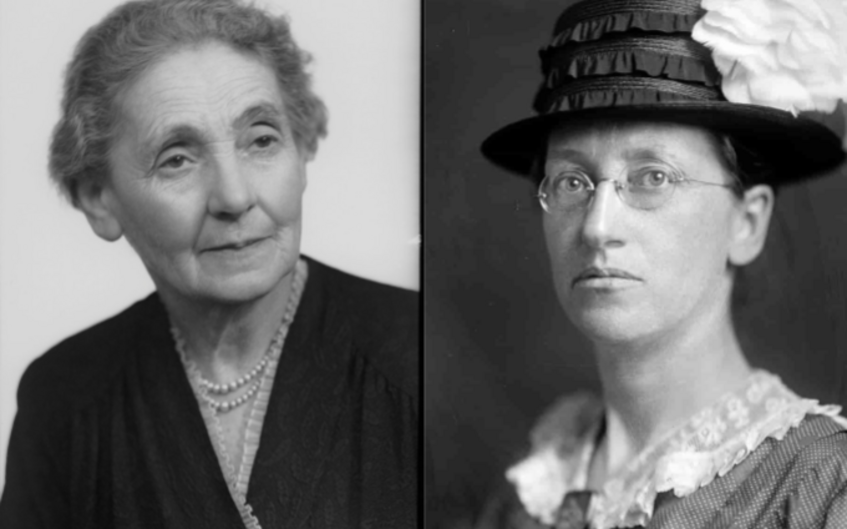 Practicing Feminist Internationalism: British and US-American Women's Rights Activists Traveling Inter-War Continental Europe
After the Great War, despite the hardships and devastation caused in all affected areas, the women's rights movement successfully reconstituted and came to fore with the aim to further facilitate cross-border connections. The 3 major international women's movement organizations (ICW, IAW and WILPF) attempted at adapting to this new sense of internationalism pertaining after World War I. One organization in particular – the Women's International League for Peace and Freedom – manifested itself as a true inter-/transnational body of the international women's movement through its members' enthusiasm to actively engage in peculiar situations, promoting peace and fighting for women's rights. It is through their travels and the eagerness of connecting across borders that many WILPF women established themselves as inter-/transnational activists, thereby playing a substantial role in forging an international feminist network.

This dissertation project seeks to research British and US-American WILPF members' unofficial accounts composed on their journeys through Continental Europe in between the World Wars. More precisely, the research interest of this thesis is three-fold: To begin with, I aim at investigating the activists' traveling practices, their motivation to embark on their travels, their experiences noted, and the preparatory measures undertaken prior to the journeys. In a subsequent step, this thesis oughts to provide insight into the activists' inscriptions of their inter-/transnational lives, their constructed images as well as descriptions of Continental European women they encountered, the perception of cultural, political, ideological and religious differences, and any further inter-/transnational practices employed. The final part of this thesis promises to shed light on the WILPF members' view on inter-war continental Europe, their experiences made on their journeys and their opinions on the instable situation especially with regard to the rise of dictatorships.

With an auto-/biographical and discourse analytical approach to research the above mentioned areas of interest, this thesis seeks to broaden the understanding of the possibilities and limitations of forging an international feminist circle and further provides insight into various aspects of traveling within the first women's movement.