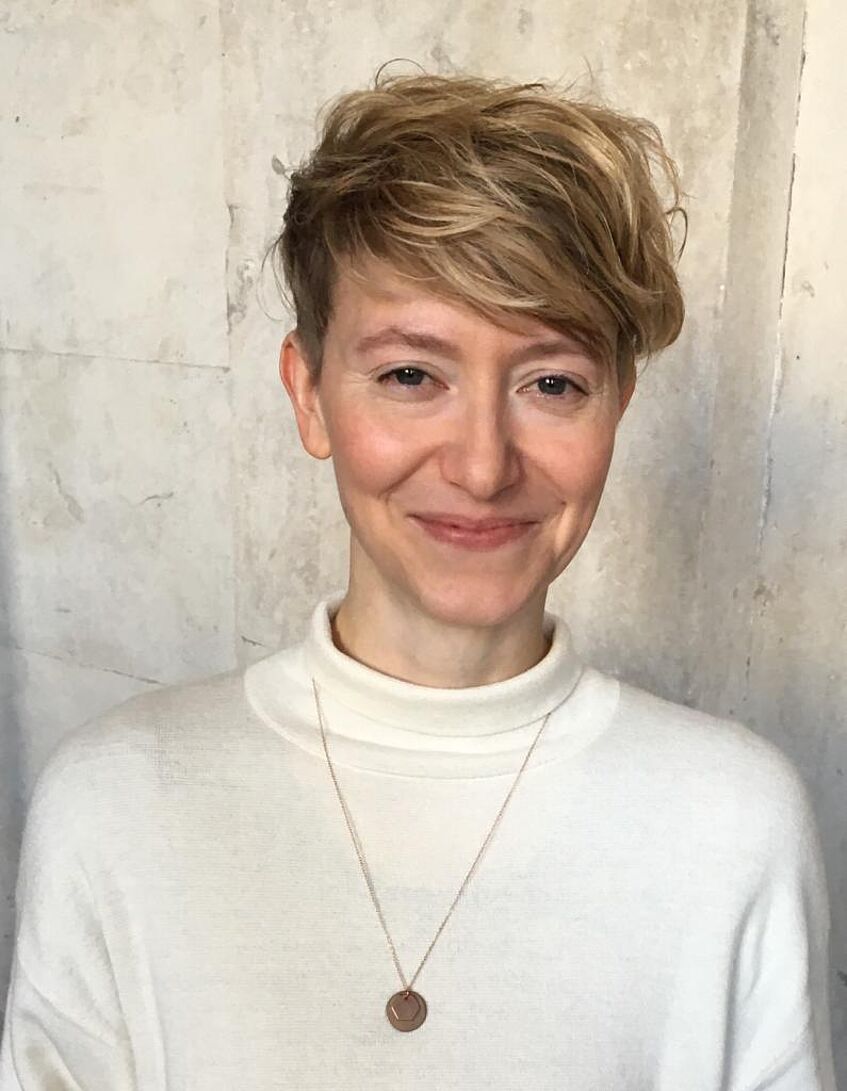 Dr.in Elisa Heinrich
Post-Doc
Post-Doc / University assistant at the department of contemporary history in Prof.in Claudia Kraft's Team (since 4/2022)


Member of DFG-research network "Contemporary Queer Histories in German-speaking Europe"

Member of the Editorial team of Österreichischen Zeitschrift für Geschichtswissenschaften (OeZG)

Elisa Heinrich works on the history of Gender and Sexualities in the 19th and 20th centuries, on the history of social movements and the history of National Socialism.
In Winter term 2021/22 she was guest professor at the Institute for Contemporary History. She is a former Uni:Docs-Fellow at the University of Vienna, and held visiting fellowships at Cornelia Goethe Centrum, University Frankfurt/Main and at the Basel Graduate School of History. Before that she was part of a research project on the women's movement activist and 'voelkisch' politician Kaethe Schirmacher.
Her PhD thesis by the title 'Intimate and Respectable. Negotiations of Female Homosexuality and Friendship in German Women's Movements 1870-1914' received the Michael Mitterauer Sponsorship Award for Social, Cultural and Economic History, the Prize of the Gender Studies Association Austria (OeGGF) and the Johanna Dohnal Prize. It will be published with V&R unipress in 2022.

Her current project focuses on an intersectional history of dis/ability, gender and sexuality in Austria in the second half of the 20th century.

­
Research topics
Women's and Gender History
Sexuality history of sexuality and queer history in the 19th and 20th centuries
History of social movements
Biographical research
History and post-history of National Socialism
Cultures of memory and remembrance