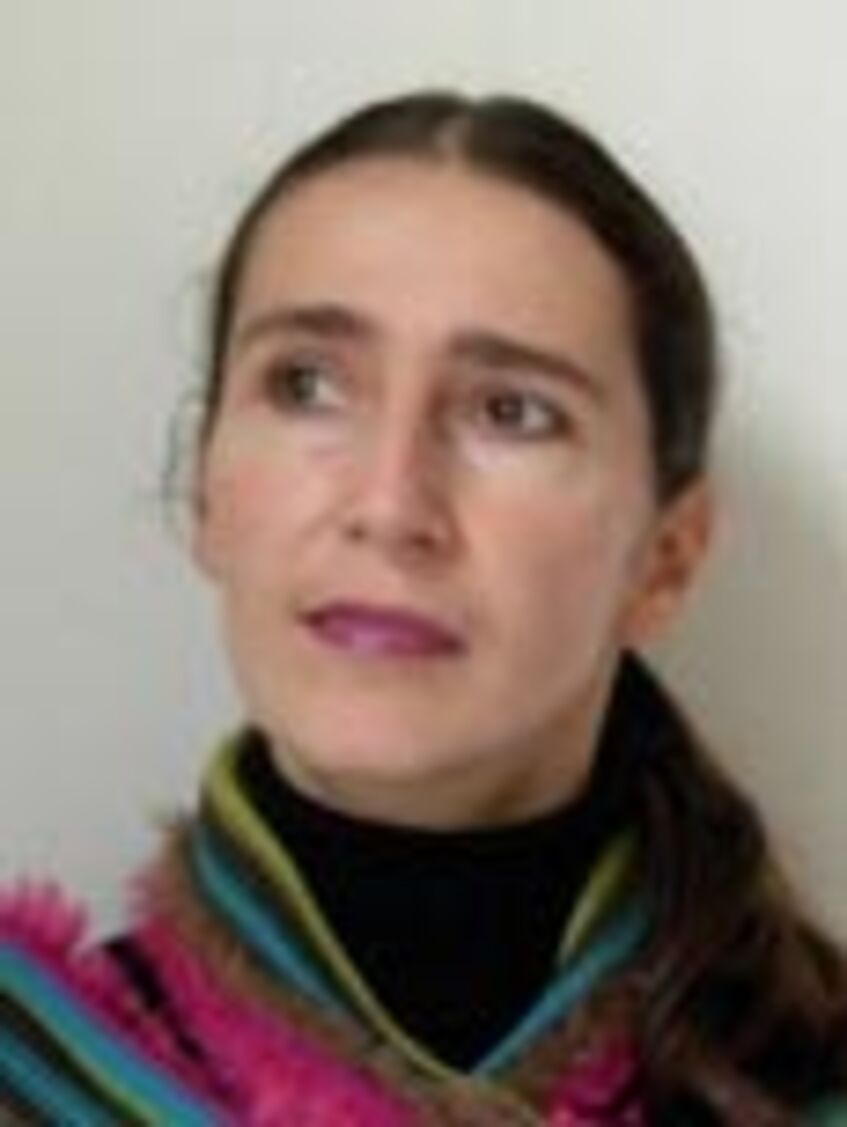 Univ.Doz.in Dr.in Monika Bernold
Senior Lecturer
Monika Bernold is a Media and Cultural Historian. Since 2016 she is a Senior Lecturer at the Institute for Contemporary History Vienna. Since 1990 she was project leader and participant in several research projects, Hertha Firnberg research grant and the Charlotte Bühler scholarship (FWF) on the Topic: Nation and Gender in the Austrian Television Culture of the 1970ies. Since 1990 several scientific publications, projects and ariticels on art and exhibitions.1996-2002
in the founding board of the IG Externe LektorInnen und Freie WissenschafterInnen, 2002-2006 Trustee Member of The Museum Vienna 2008-2014 Member of the Scientific Board of the Museum Vienna, since 2003 Member of the collection of women's discounts
Vienna. Since 2010 member of the association für media studies. Since 2000 lectureships and visiting professorships at the Academy of Fine Arts in Vienna, University of Music and Performative Arts, Dep. of Cultural Management, Ruhruniversity Bochum Dep. for Media Studies, Media History and Media Psychology at the Freud University Vienna, Gender Studies University Salzburg.



Curriculum Vitae and Publications
Research topics
History and Theory of Visual Culture, Sound History
Film, Television Austria, Feminist TV- and Film Studies
Media History and Transformations of Media Culture
Media, Public and Social Movements
History of Consumption, Women's and Gender History
Auto/Biography and History of Audiovisual Self-References
Selected publications in English
Adressing the Public: Consumption, Television and the Family in Austria in the 1950s and 1960s. (together with Andrea Ellmeier) In: Nava Mica, Blake Andrew , MacRury Iain , Richards Barry (eds.) Buy this Book. Studies in Advertising and Consumption. London / New York 1997: Routledge
A private Eye on Feminist Agency'. Biography, Self-Documenation and Historical Consciousness. (together with Johanna Gehmacher) in: Womens' Studies International Forum. 4/ 1999