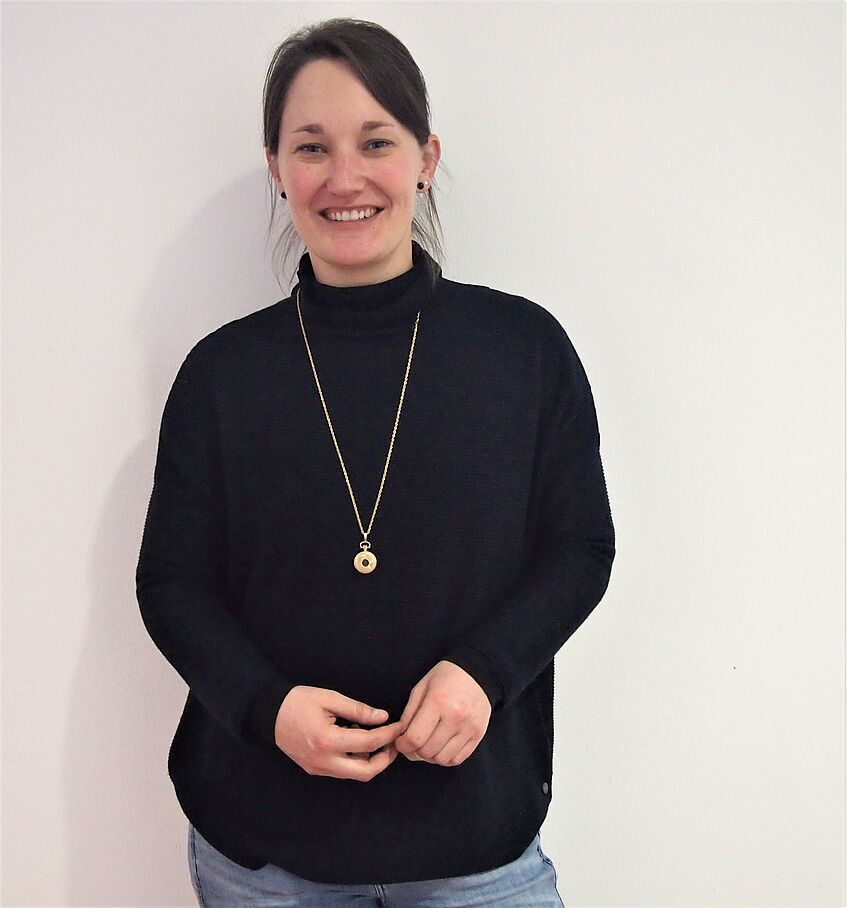 Katharina Seibert, MA
former member of staff
Uni:docs Fellow from 10/2019 to 9/2022
Teaching
PhD-Thesis: Who cares? Spanish women and men in military health care during the 1930s and 1940s (working title)
Katharina Seibert holds a uni:docs scholarship of the University of Vienna and is junior research fellow at the Institute for Contemporary History. Her doctoral dissertation is about negotiation processes of gender relations in the Spanish society of the 1930s and 1940s. By analysing different levels of medical administration, she traces changing perceptions of gender roles over the course of the Second Republic, the civil war and the aftermath. She has studied Area Studies of Latin America in Cologne and History, Political Sciences and European Studies at the universities of Leipzig, Buenos Aires and Budapest. She spent terms at Pontifica Universidad Católica de Argentina and at the University of Buenos Aires in Buenos Aires, Argentina, and as well at Central European University in Budapest. Until 2019 she was scientific assistant at the Department of Social Sciences and Philosophy at the University of Leipzig.
Research interests
Contemporary history of Spain and Comparative Contemporary history of Europe

History of Modernity/Modernization and Backwardness

Women's, Men's and

Gender history

History of Civil Wars in Cultural Perspectives

Medicine and Humanitarian Relief Work in the 20th Century
Selected publications
Robert Friedrich, Sven Jaros, Elisa Satjukow, Katharina Seibert, Stefanie Wiehl (eds.), Doing History. Praxisorientierte Einblicke in Methoden der Geschichtswissenschaften, 2018.

Lars Karl, Dietmar Müller, Katharina Seibert (eds.), Der lange Weg nach Hause. Konstruktionen von Heimat im europäischen Spielfilm, Berlin 2014.